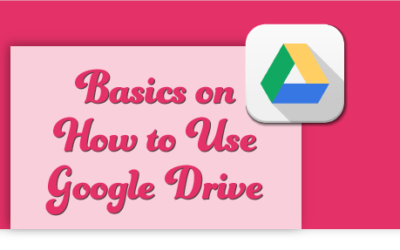 This Video Tutorial shows the basics of How to use Google Drive – where to find it, how to create a folder, how to upload a file and how to share a file within Google Drive.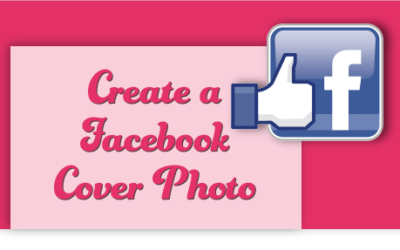 This Video Tutorial takes you step-by-step through how to create a beautiful Facebook Cover Photo using one of our favorite Free Marketing Design Tools – Canva.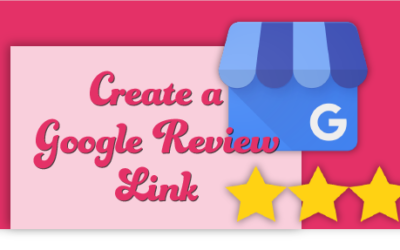 Step-by-step guide on how to create a link that customer can click to leave a review for your business on Google. This direct google review link takes customers to the place where they enter their review (no extra clicks). Easily share the link with customers to encourage them to write reviews and rate your business.
Let's Start Something new
together!
Let us get started on your project today.