ish MARKETING
We are a smallish creative design agency with a BIG impact. Specializing in brand development & web design for small to medium-sized businesses nationwide, we work hand in hand with our clients to grow their business. Building brand awareness and increasing sales – we deliver real results.
I have used ish Marketing for 3 years, and the results have been nothing short of amazing!  – Lori 
Owner of ish Marketing, Trish Hanke, has spent the past 18 years working her way through the marketing industry. After graduating from Missouri State University (Go Bears!) with an emphasis in Marketing & Advertising, she entered the ad agency world. Her areas of focus include marketing strategy, account management, campaign development, design and event planning, with a special passion for helping small-to-medium sized businesses spend their marketing dollars wisely!
Trish's professional background includes seven years producing national golf talk radio shows for SiriusXM Satellite Radio's PGA Tour Network, as well as, leading a full-service marketing firm as Director of Marketing.
She is active in the community, raising support and funds for non-profit organizations that she is passionate about. Trish and her husband live in Nixa, MO with their two adorable and spirited kiddos.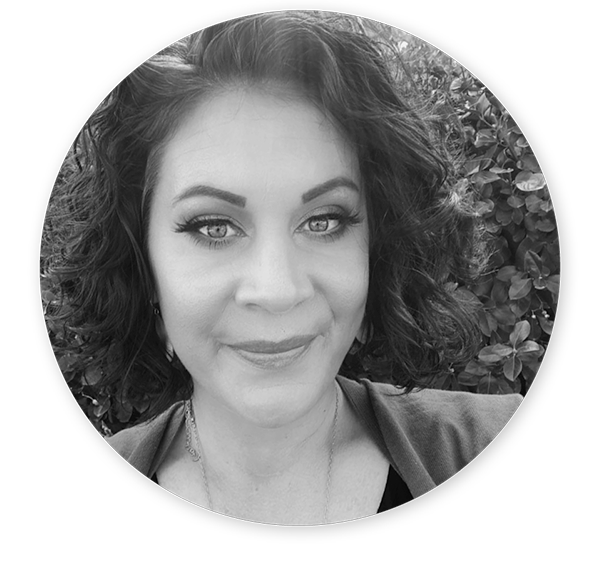 SAVANNAH POUNDS
Social Media Expert
Savannah is a proud army wife and over the past 16 years she has had the opportunity to travel throughout the globe. While living in Europe, she pursued her degree in Marketing & Business Administration at Columbia College.
Following that passion for marketing, she became an expert in Social Media Management. Her love for helping clients bring their ideas to life through digital design is so evident in her work here at ish Marketing.
Currently based in Florida, Savannah enjoys spending time with her high school sweetheart (and husband) along with their two beautiful girls – who are her world.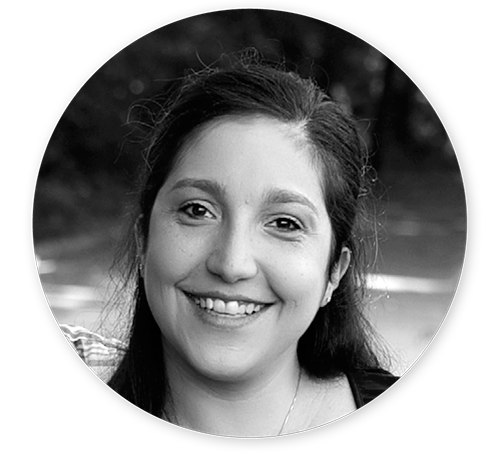 EMILEE COLEMAN
Social Media Expert
​Emilee is a graduate of Missouri State University and has a background in restaurant management, teaching, and Family Engagement at schools. Now she is bringing her creativity and social media expertise to ish Marketing.
She specializes in Social Media Management and enjoys making client's lives a little easier with her attention to detail, excellent communication, and fun personality.
For the past 12 years, Emilee has lived in Austin, Texas, but she is happy to be back in Southwest Missouri with her husband, and 3 kids near family and friends!
Janice's professional background includes 21 years as an Associate Producer of the touring and arena productions of the Radio City Christmas Spectacular starring the Radio City Rockettes managing all event facets.  Building lasting client relationships with trust, respect and communication is her killer combination.
After living in New York City for quite some time, she moved back home to Southwest Missouri.  There's no place like home!  She enjoys spending time with her 6 beautiful grandkids, snuggling up with a great book and traveling.
We are very happy that she is a part of the ish Marketing Team!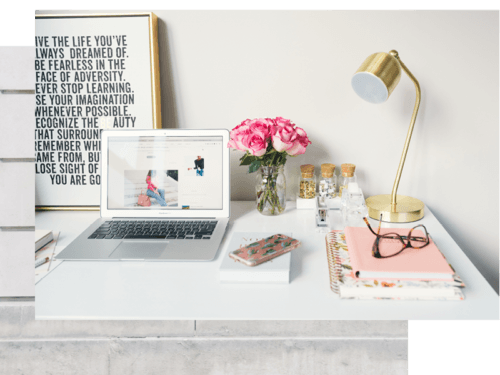 ish Marketing is based in Nixa, Missouri servicing clients from Atlanta to Baltimore.  Specializing in branding companies in their local market, we strive to deliver the perfect balance of online presence with clear consistent branding for our clients.  As a dedicated resource for our clients, we take pride in our one-on-one customer service approach working together to bring their vision to life.  We offer a first-time consultation at no cost. To chat through your needs and make sure we are "a good fit" for your business. 
These are people we've been talking about!  Our clients, who have helped
 ish Marketing grow into the successful business w
e are today.
"I've been doing business with ish Marketing for over three years have found Trish to be polite, courteous, intelligent, knowledgeable, respectful and always on point with her marketing strategies and recommendations for my company. I owe much of my success to Trish and I'm proud of the association I have with her company. "
"I've been doing business with Trish Hanke for over three years have found her to be polite, courteous, intelligent, knowledgeable, respectful and always on point with her marketing strategies and recommendations for my company. I owe much of my success to Trish and I'm proud of the association I have with her company. "
"We've worked with Trish for about 3 years now. She has done a great job with our marketing and branding. She's knowledgeable, quick to respond, and gets results! I highly recommend her for any marketing/branding needs!"
"Trisha is incredible to work with. At both the Perfect Club and SiriusXM she held a myriad of positions for us. She was a marketer, a salesperson, a customer service coordinator, a booker of guests, a producer of radio shows, brilliant at working with and reading people. Her computer skills are world class as are her telephone skills, her dependability, her cheerfulness and her ability to prioritize and complete. You would be lucky to have her in your orbit."
"I was looking for someone that is highly creative and can get the job done! Boy did I find her!!! She is to the point, positive, and very creative…"
"If I could give 10 stars, I would! I have used ish Marketing for 3 years, and the results have been nothing short of amazing! We went from barely being on page 5 of Google to being on page 1! The traffic to my website has doubled, and with legitimate leads, so my conversion rate is high! Trish and her team are attentive, efficient and effective! We've been in business for over 30 years, and I've been courted by marketing specialists for years! This is truly the first time I have felt like I've gotten my money's worth! From the very first consultation, I knew that I had someone who was paying attention to the details so that she could capture my vision and execute a marketing strategy that works! What started as a simple website overhaul has become a complete marketing partnership! We've rebranded, and ISH marketing has helped us to stay on top of the social media trends for today's internet shoppers. Thank you, ish Marketing!"
"I have used Ish Marketing on numerous occasions. The knowledge and expertise is truly amazing. Everything is done quickly and professionally. If you are a business looking for help with internet marketing you will find nobody better than ish Marketing."
"Trish is so wonderful to work with, she listens to our needs and then offers suggestions she thinks would work best for us. We were a bit money conscious and she even helped with that area savings our company money and creating what we needed in the simplest form we asked. She followed up with everything every time and even gave us a guide for how to use edit our new site. I would highly recommend ish Marketing for any IT needs you might have. She honestly is a wonderful person to work with as her attitude is always positive."

Let's Start Something new
together!
Let us get started on your project today.