Specializing in brand development & web design for small to medium-sized businesses nationwide.  We work hand in hand with our clients to grow their business, build brand awareness and increase sales – delivering real results.  
With large agency skills and small agency flexibility, we take pride in our reputation for efficiently and effectively delivering solutions for our clients.  There is no greater feeling than working together with our clients to deliver creative and high impact branding and web design. We work with you every step of the way to find the best solutions possible. We are a smallish company with a BIG impact.
Web Design
We love building and redesigning custom sites. We work with you to create a unique and powerful digital presence for your brand.
Branding
Your brand is the foundation of your business. We help you build a solid strategy to grow your brand using a variety of media solutions.
Graphic Design
We design it all from logos to custom signs, business cards, brochures, labels, presentation folders, car decals and so much more. . .
Event Marketing
Planning an event? Need help marketing it?  We deliver a unique Guerrilla-style marketing approach to make events a smashing sucess.
Social Media
We work to grow your social circle, engaging your audience and bringing in quality leads across all social media channels.
Business Strategy
Need help reorganizing your business, hiring new staff or simply defining your ideal target market. We are here as a resource to help.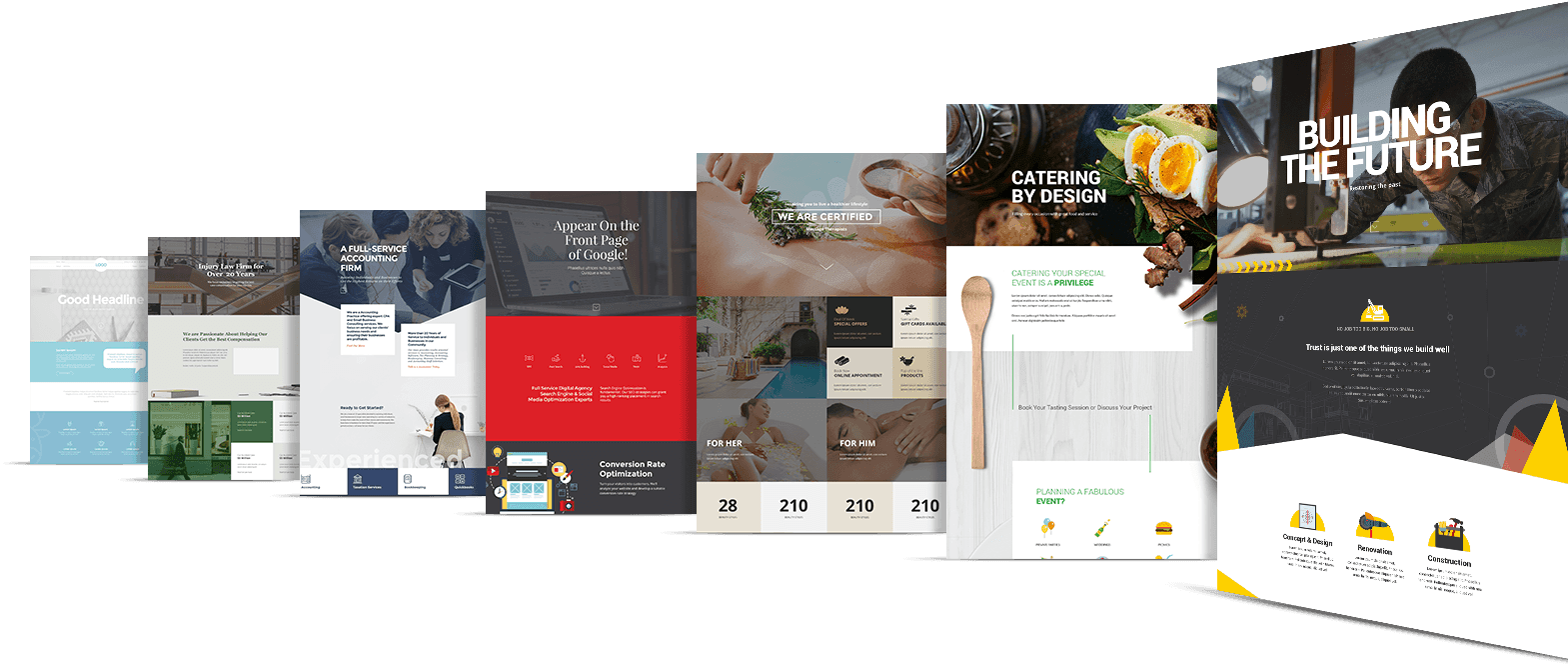 We pride ourselves on delivering new, inventive and innovative marketing solutions. Ensuring our clients stand out in their market.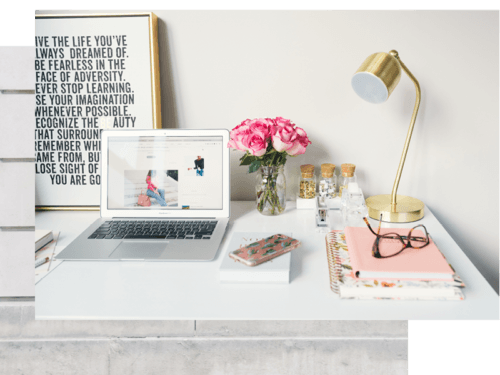 ish Marketing is based in Nixa, Missouri servicing clients from Atlanta to Baltimore.  Specializing in branding companies in their local market, we strive to deliver the perfect balance of online presence with clear consistent branding for our clients.  As a dedicated resource for our clients, we take pride in our one-on-one customer service approach working together to bring their vision to life.  We offer a first-time consultation at no cost. To chat through your needs and make sure we are "a good fit" for your business. 
From start-up companies who need it all to the well-established business who just need a "refresh", we love bringing their visions to life.

These are people we've been talking about!  Our clients, who have helped
 ish Marketing grow into the successful business w
e are today.
"If I could give 10 stars, I would! I have used ish Marketing for 3 years, and the results have been nothing short of amazing! We went from barely being on page 5 of Google to being on page 1! The traffic to my website has doubled, and with legitimate leads, so my conversion rate is high! Trish and her team are attentive, efficient and effective! We've been in business for over 30 years, and I've been courted by marketing specialists for years! This is truly the first time I have felt like I've gotten my money's worth! From the very first consultation, I knew that I had someone who was paying attention to the details so that she could capture my vision and execute a marketing strategy that works! What started as a simple website overhaul has become a complete marketing partnership! We've rebranded, and ISH marketing has helped us to stay on top of the social media trends for today's internet shoppers. Thank you, ish Marketing!"
"I've been doing business with Trish Hanke for over three years have found her to be polite, courteous, intelligent, knowledgeable, respectful and always on point with her marketing strategies and recommendations for my company. I owe much of my success to Trish and I'm proud of the association I have with her company. "
"We've worked with Trish for about 3 years now. She has done a great job with our marketing and branding. She's knowledgeable, quick to respond, and gets results! I highly recommend her for any marketing/branding needs!"
"I was looking for someone that is highly creative and can get the job done! Boy did I find her!!! She is to the point, positive, and very creative…"
"Great to work with. Excellent communication and advice as well as a top-notch website with a very fair price."
"I have used Ish Marketing on numerous occasions. The knowledge and expertise is truly amazing. Everything is done quickly and professionally. If you are a business looking for help with internet marketing you will find nobody better than ish Marketing."
"Trisha is incredible to work with. At both the Perfect Club and SiriusXM she held a myriad of positions for us. She was a marketer, a salesperson, a customer service coordinator, a booker of guests, a producer of radio shows, brilliant at working with and reading people. Her computer skills are world class as are her telephone skills, her dependability, her cheerfulness and her ability to prioritize and complete. You would be lucky to have her in your orbit."
"Trish is so wonderful to work with, she listens to our needs and then offers suggestions she thinks would work best for us. We were a bit money conscious and she even helped with that area savings our company money and creating what we needed in the simplest form we asked. She followed up with everything every time and even gave us a guide for how to use edit our new site. I would highly recommend ish Marketing for any IT needs you might have. She honestly is a wonderful person to work with as her attitude is always positive."

Let's Start Something new
together!
Let us get started on your project today.